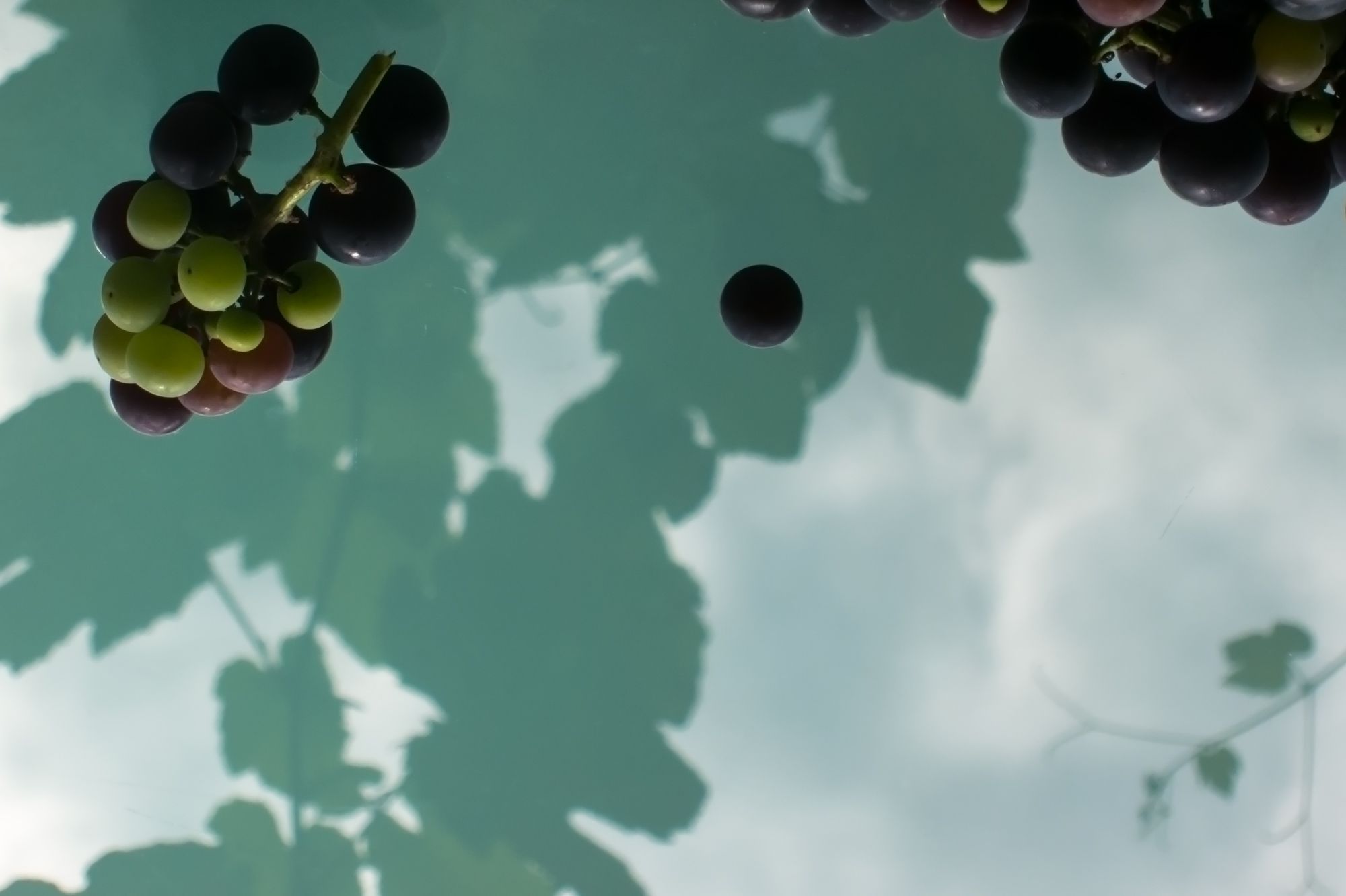 Where I come from the end of summer is strongly blue.
Some other colours appears in the different tonality of blue, red apple, violet grapes, figs. The lake reflects these colours by taking on a blue greyish palette when it is cloudy, a strong blue when its windy and sunny, and the dark petrol green colours when it is sunny and foggy. Of course, everything you can imagine in between also appears.
The sky is slightly pink behind the mountains at sunset. The mountain are green but tend to blue, and sometimes they are grey. They change colours over the day.
Trees are intense green from humidity, but tend to yellow already. Some leaves are red.
I can see intensely green chestnut husks.
Blackbirds reappears.
The night are still warm, but clear.
The transition is slow. The body absorbs the last warmth, enjoying it.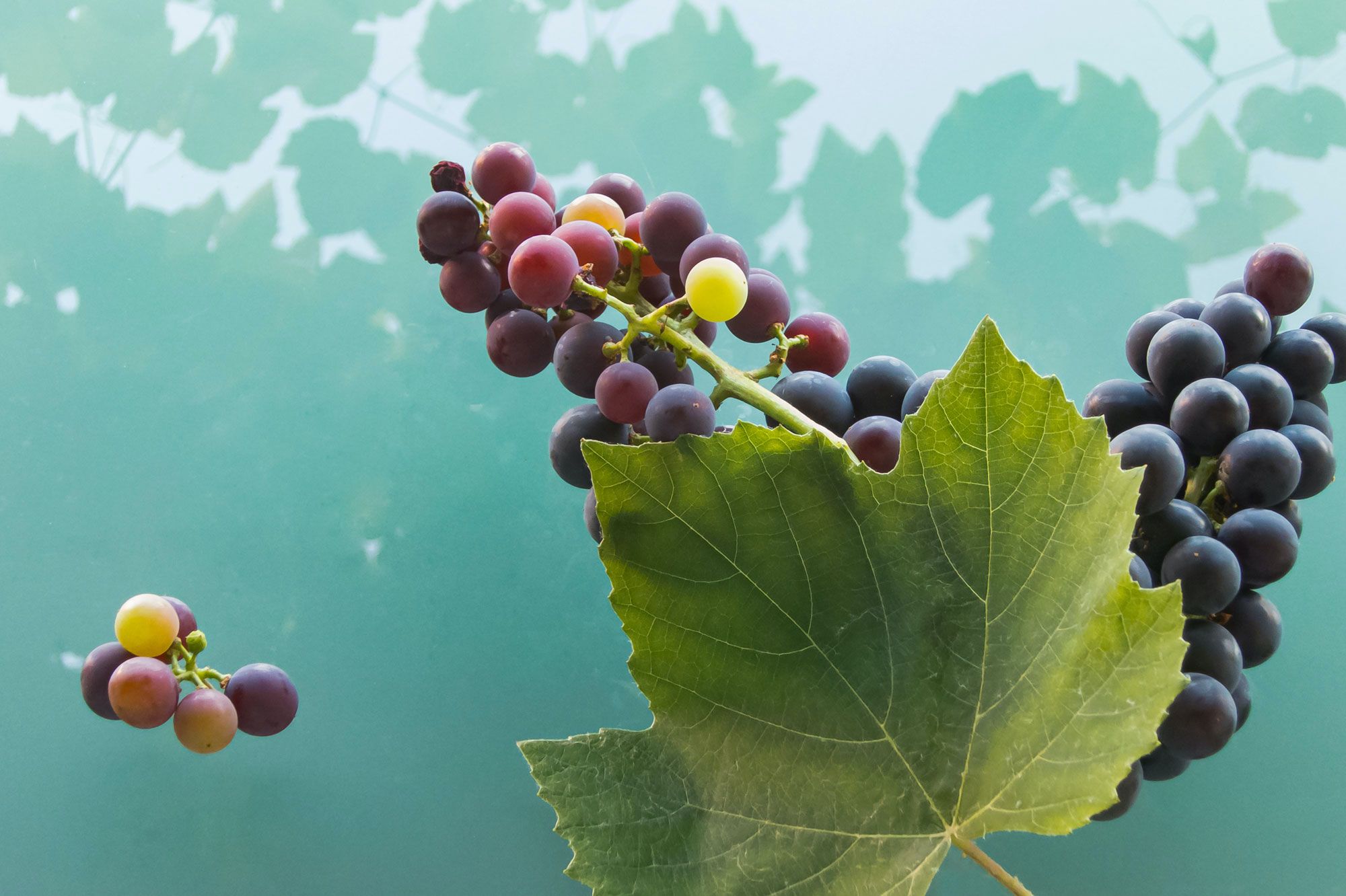 In the morning I can breath the autumn to come.
When it arrives, it is the fire creepling in the wood-burning stove that announces it.