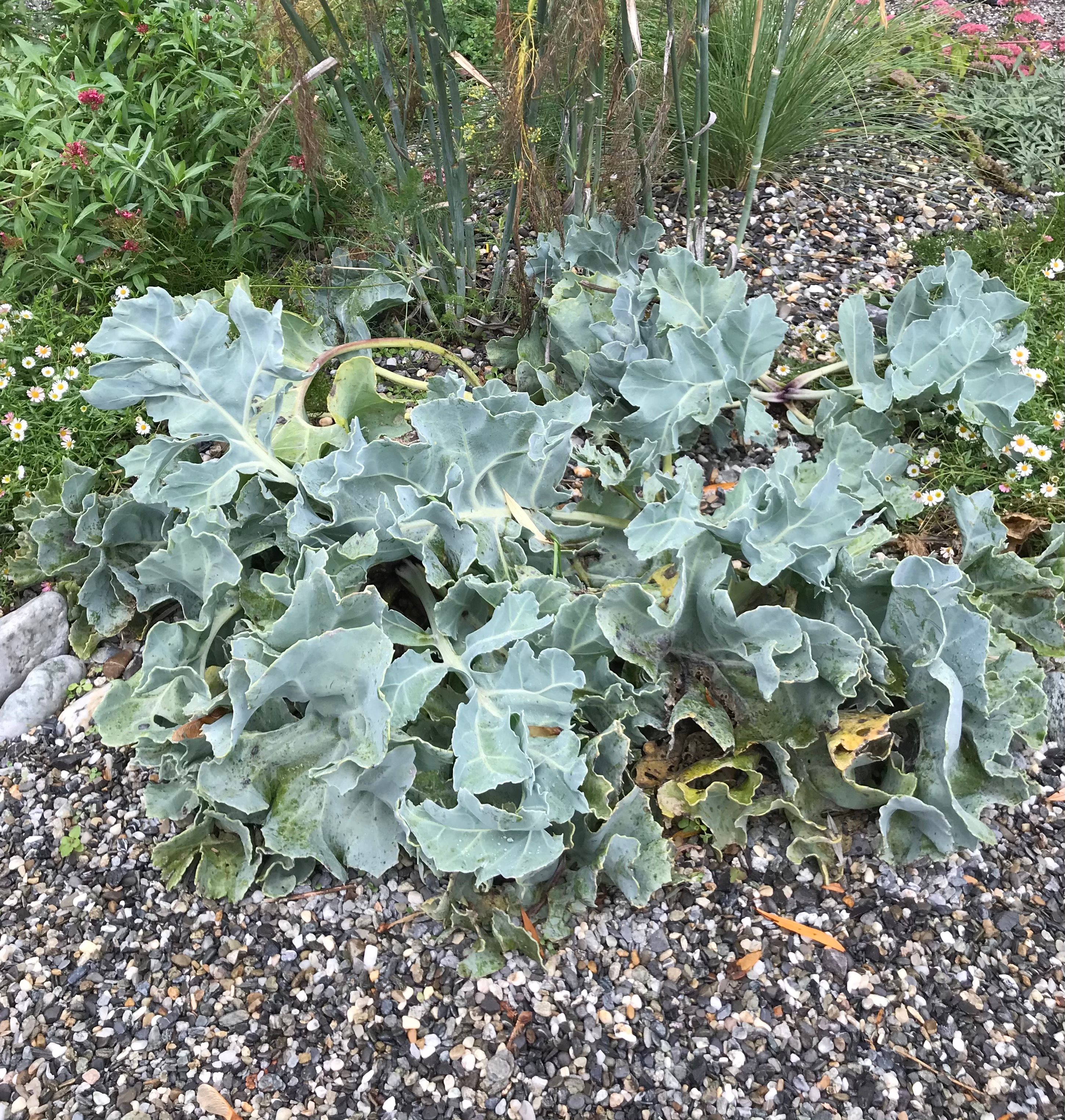 Codex Operator (Modern Nature, D. Jarman)
April 1989
Saturday 29
The weather lost its chill. For the first time this year I worked in the garden in short sleeves, slept with the window open and awoke at dawn. A white sea mist soon cleared for a bright sunny day, slightly overcast.
In spite of the cold April many of the flowers are well ahead of themselves after the warm winter: the first sea kale flowers are out and the sea campion, cranesbill and purple vetch are bright with bloom.
∼
November
Friday 10
(...)
∼
The philosopher wrote:
The fairest order in the world is a heap of random sweepings... All we see asleep is sleep all we see awake is death.
∼
Old friends died young
The virus attacks creation
Creativity withers
No consuming passions
Only these slow melancholy days
The garden is built for dear friends
Howard, Paul, Terence, David, Robert, ad Ken,
And many others, each stone has a life to tell
I cannot invite you into this house
∼