Prospect Cottage (Time)
likely a pun on prospect as "view" and as "future"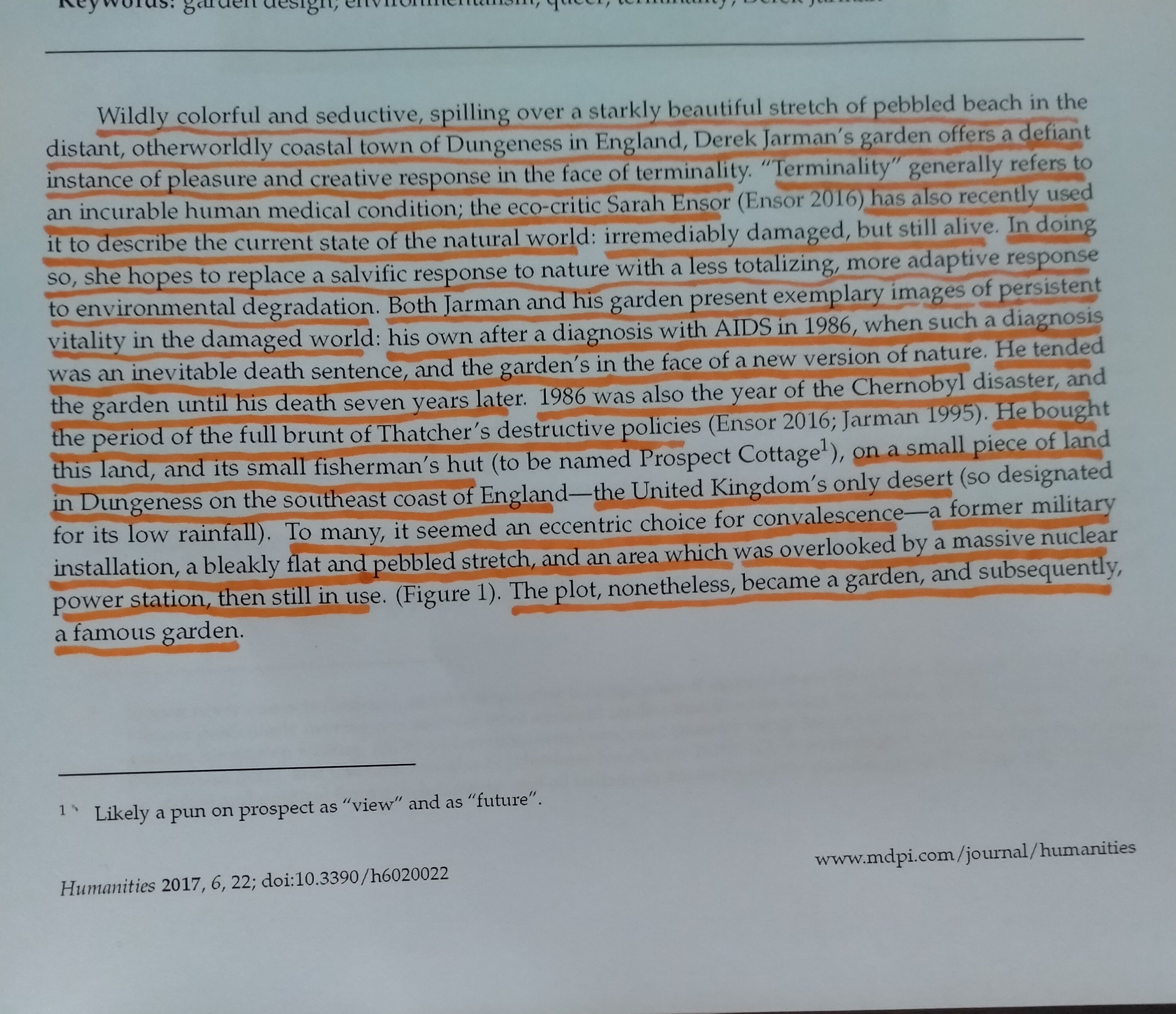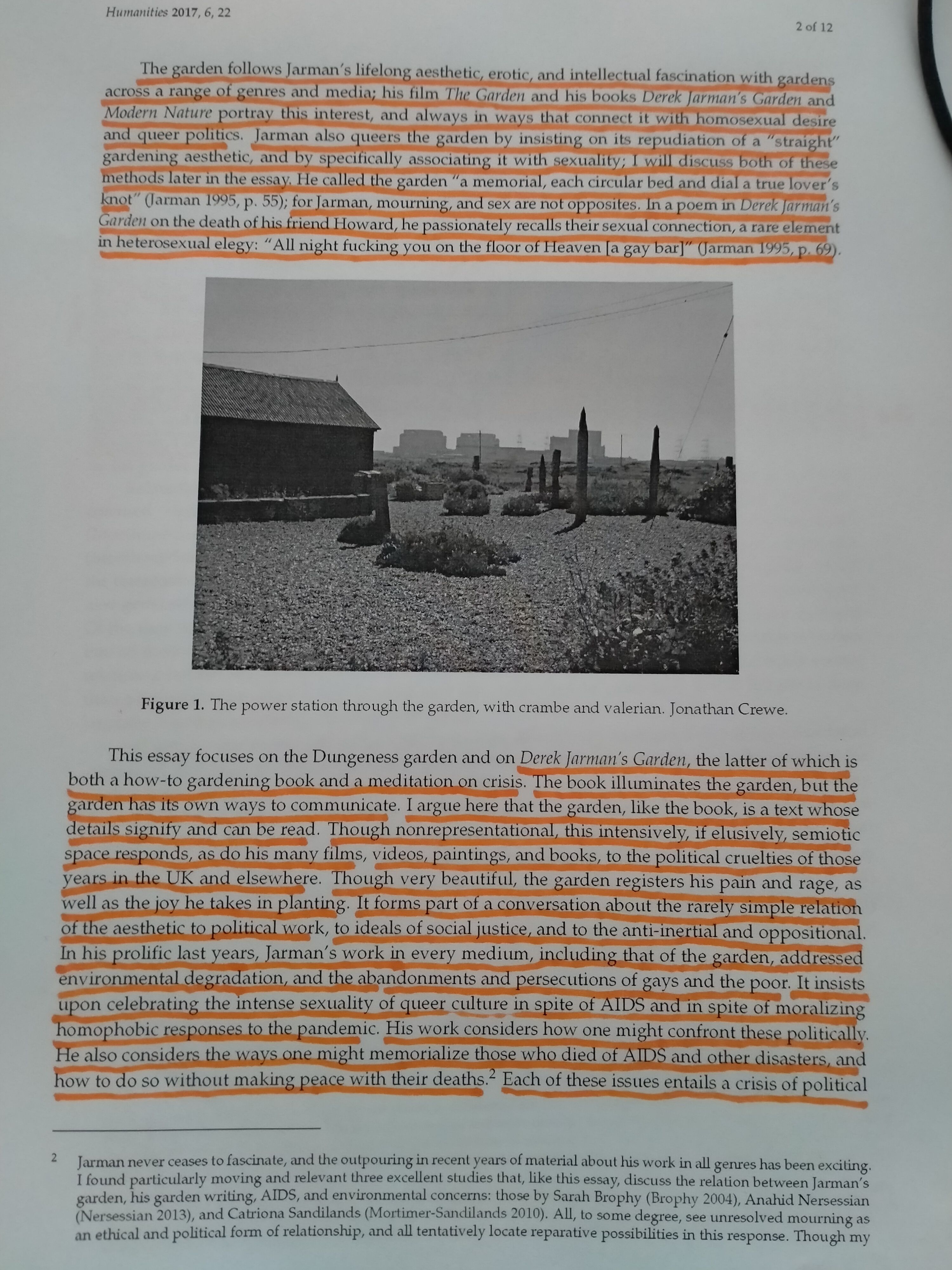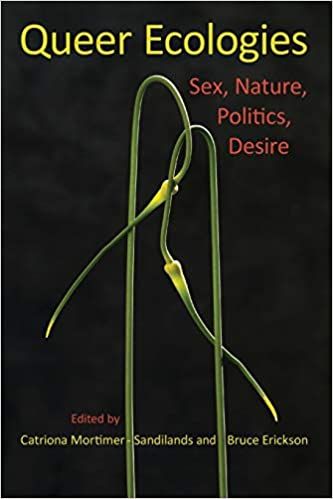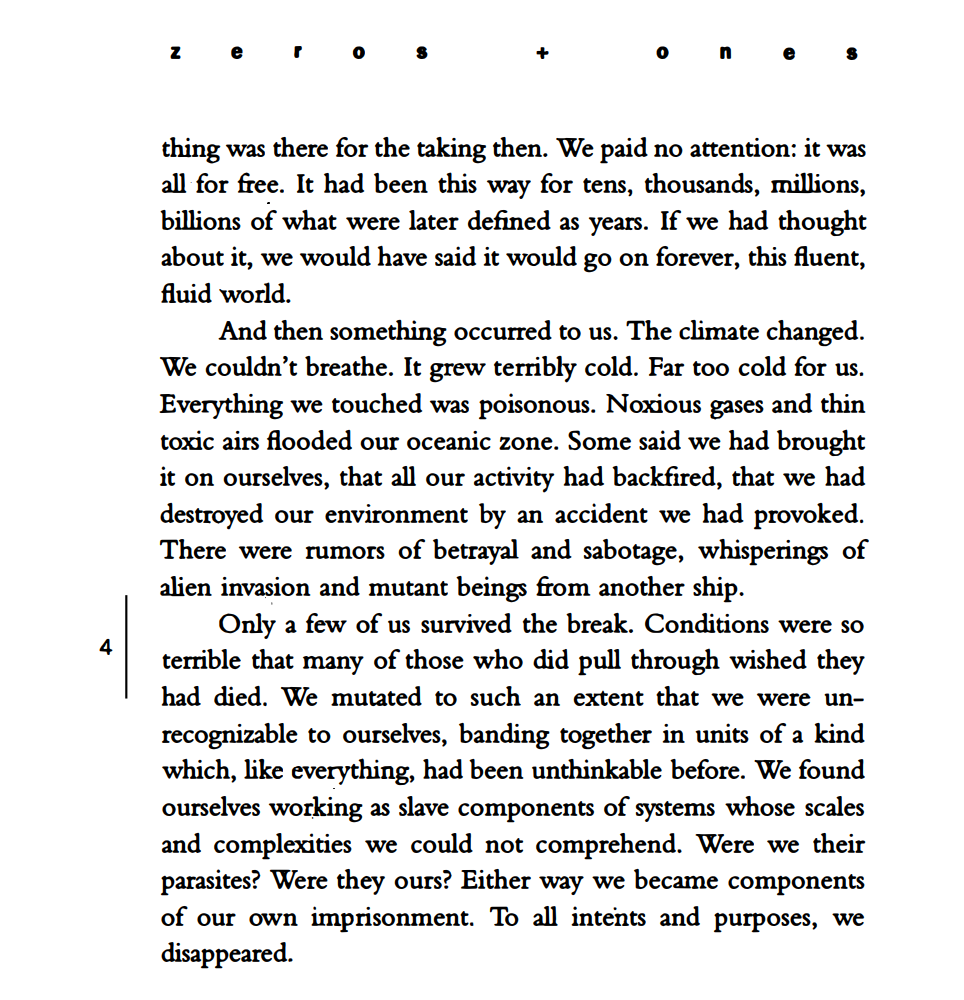 April (1989)
Saturday 29
(...)
∼
John Vere Brown drove over from Hastings last night. He's photographed the garden, says it reminds him of a Tibetan temple garden: the sticks and stones are the prayer flags.
In my poem Under The Blue Sky, which he's used in his article, he thought the idea of eternal return was horrific. I read him a page of Lux the Poet, where the unfortunate Kali, cast out of Heaven, is condemned to perform a million good deeds in endless reincarnations. Everything she does ends disastrously.
I think stones can be reincarnated quite safely, but agree with John that we should quietly disappear. Though the dolt who keep driving his Land Rover all over the shingle, destroying plants, should be condemned to return. Also the Borough Council, as reincarnation obviously employs a large bureaucracy.
The Borough Council, answering my letter, says the phone box is 'street furniture' and the responsibility of Lydd Town Hall. According to my neighbour, the officials there 'haven't two beans to rub together, not in their pockets, nor in their heads'.
∼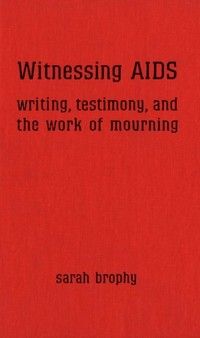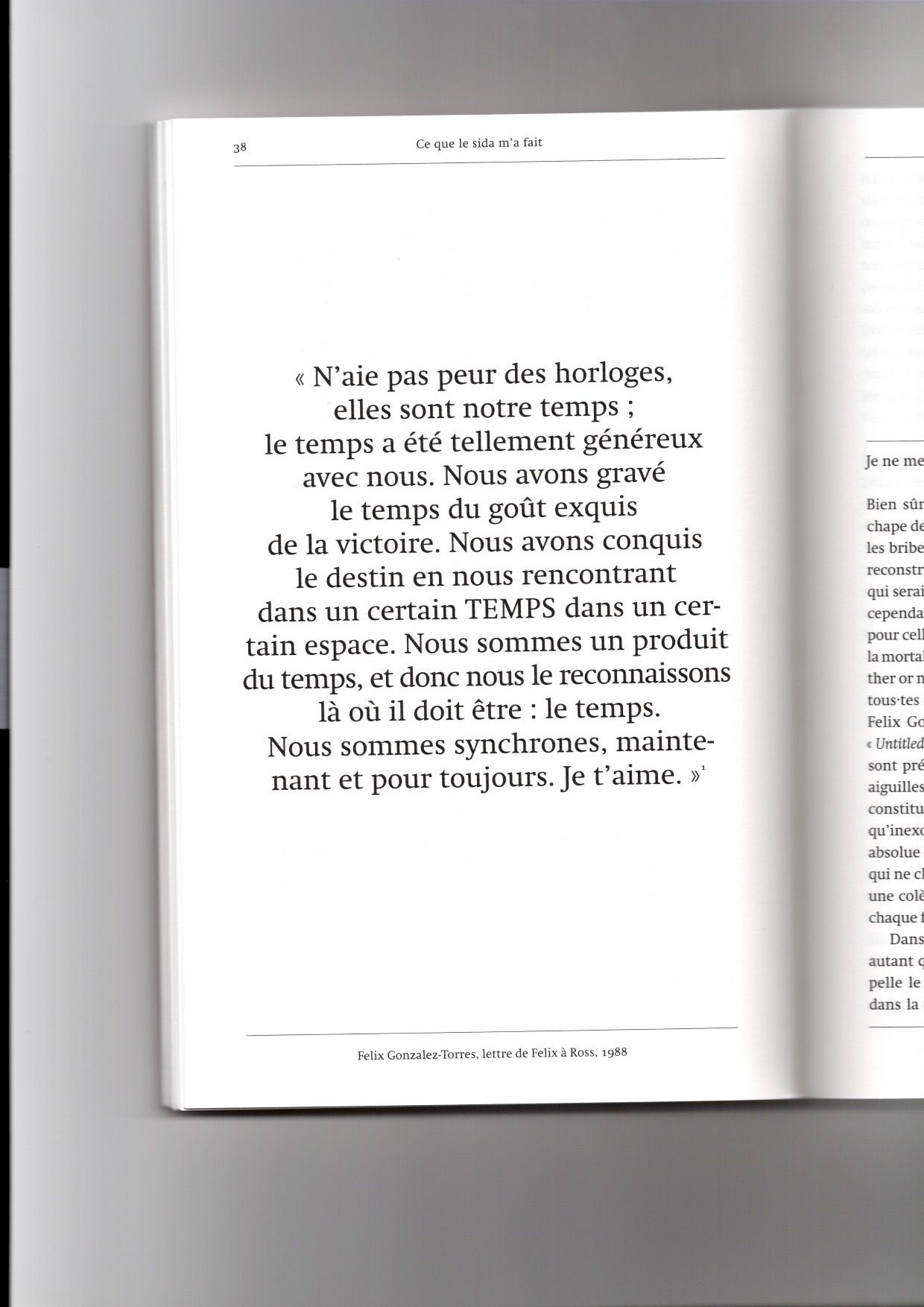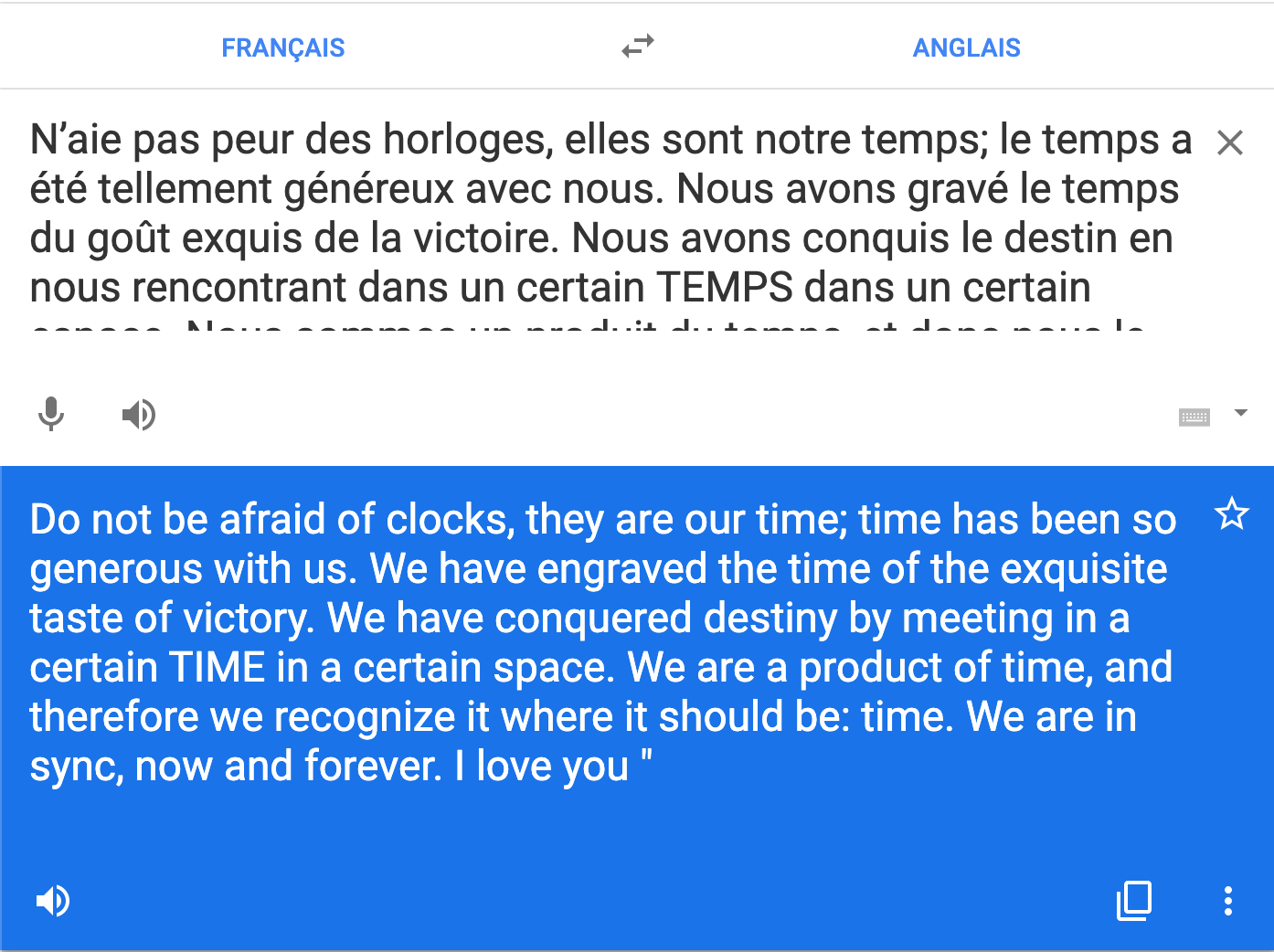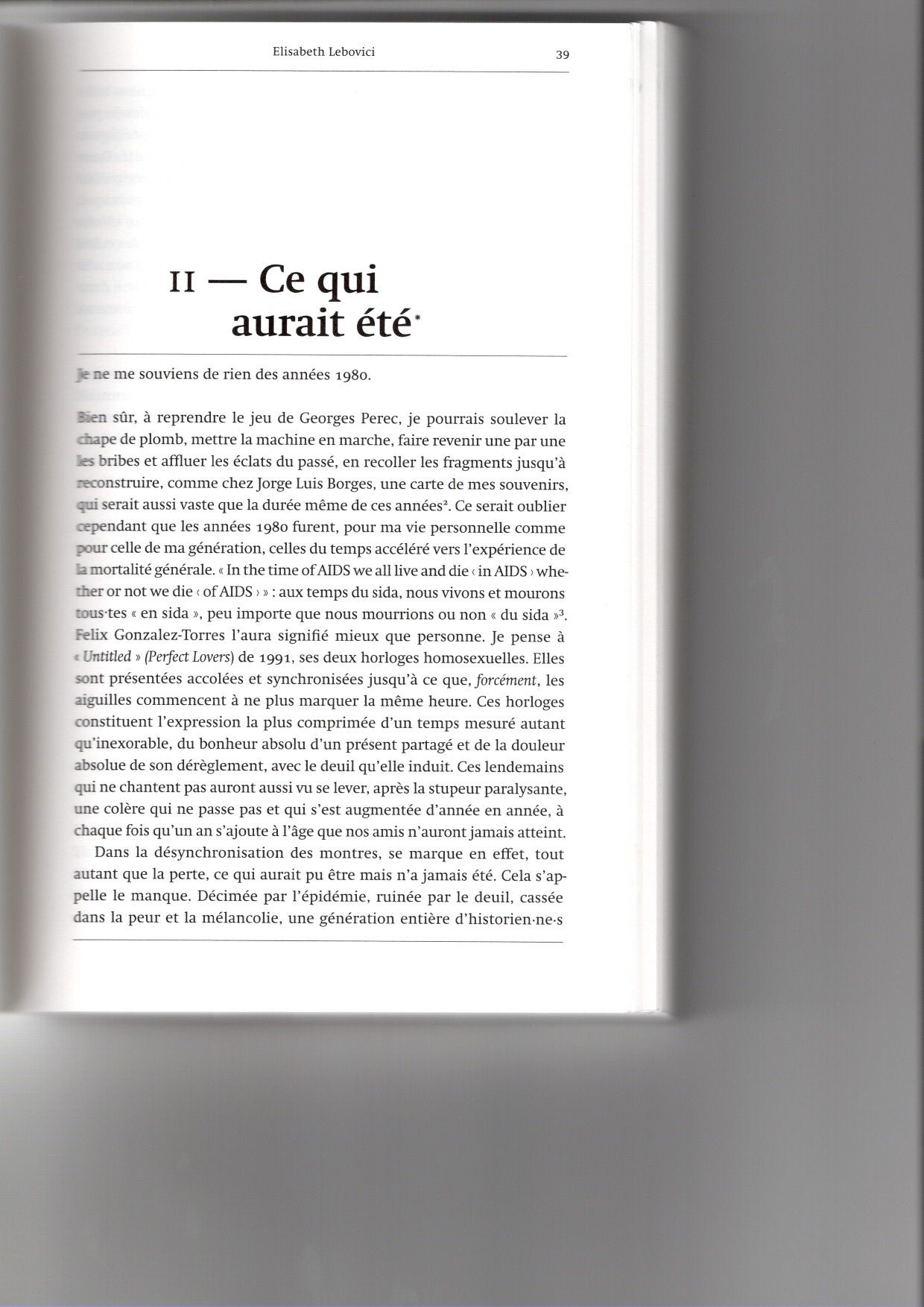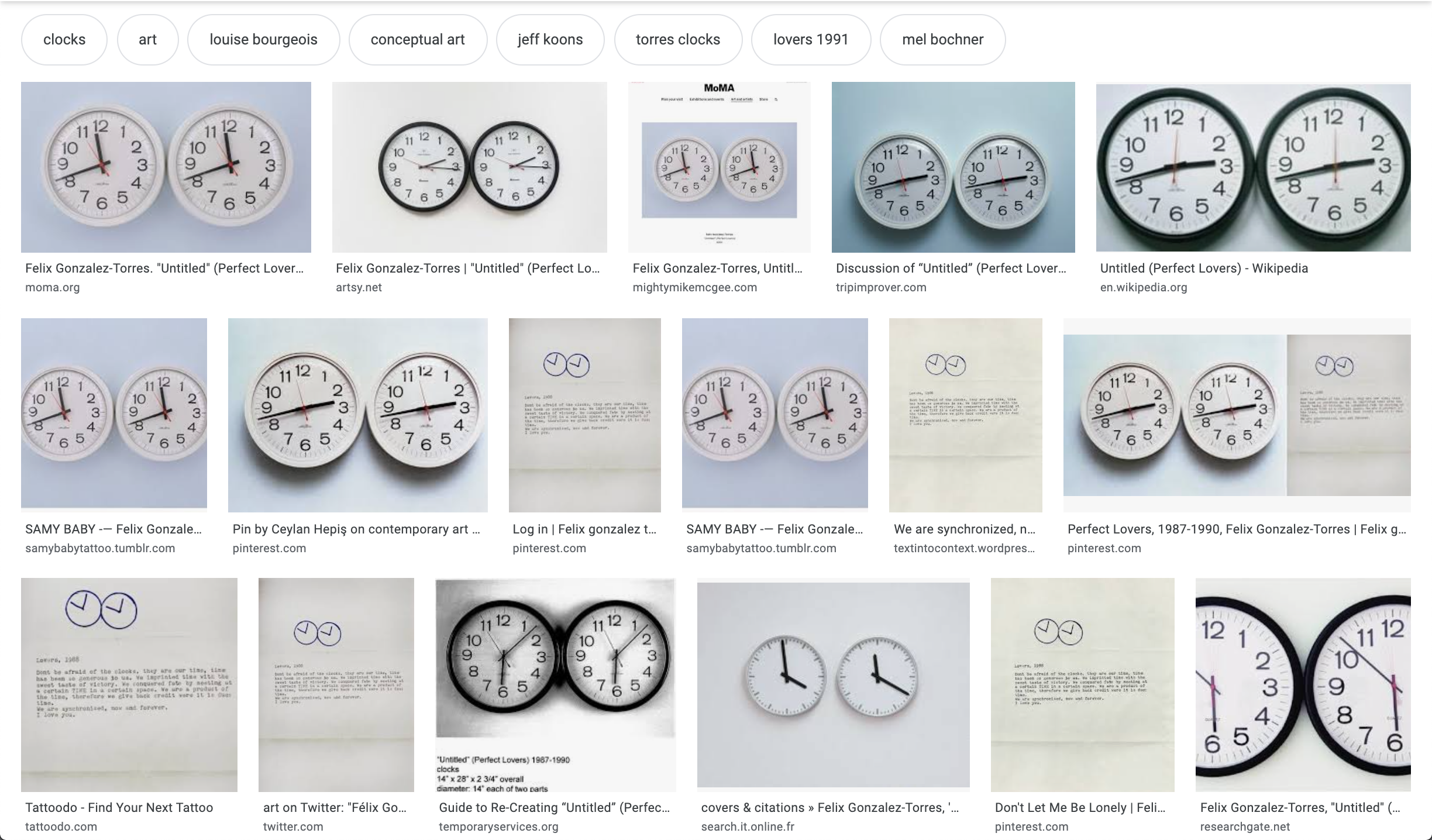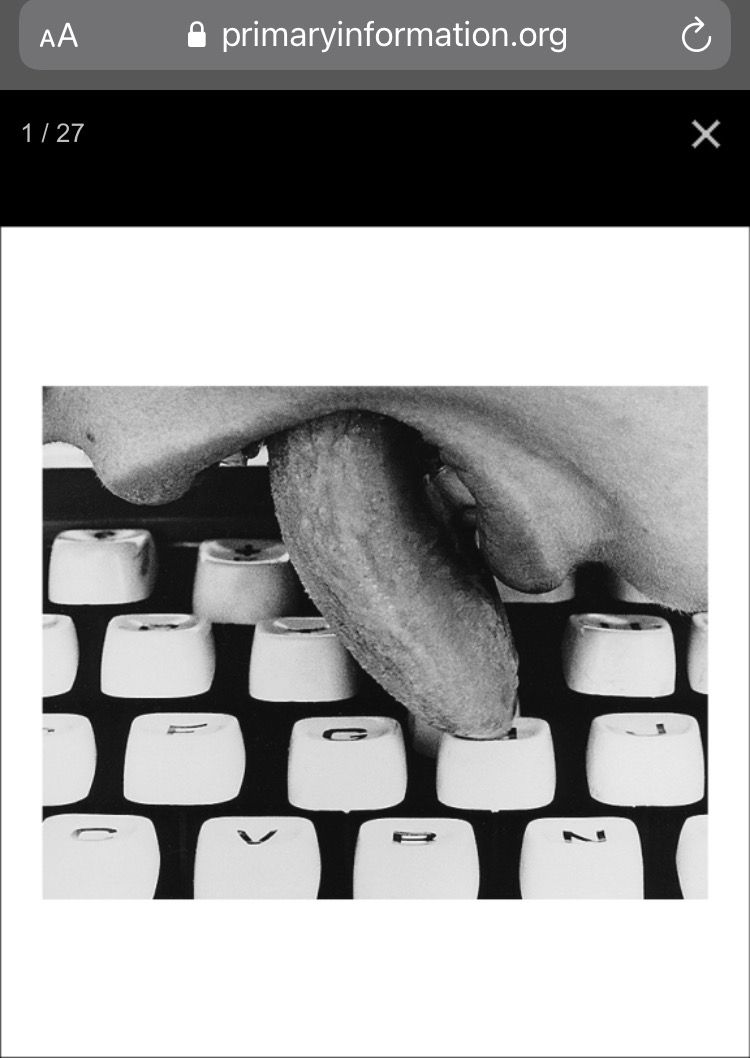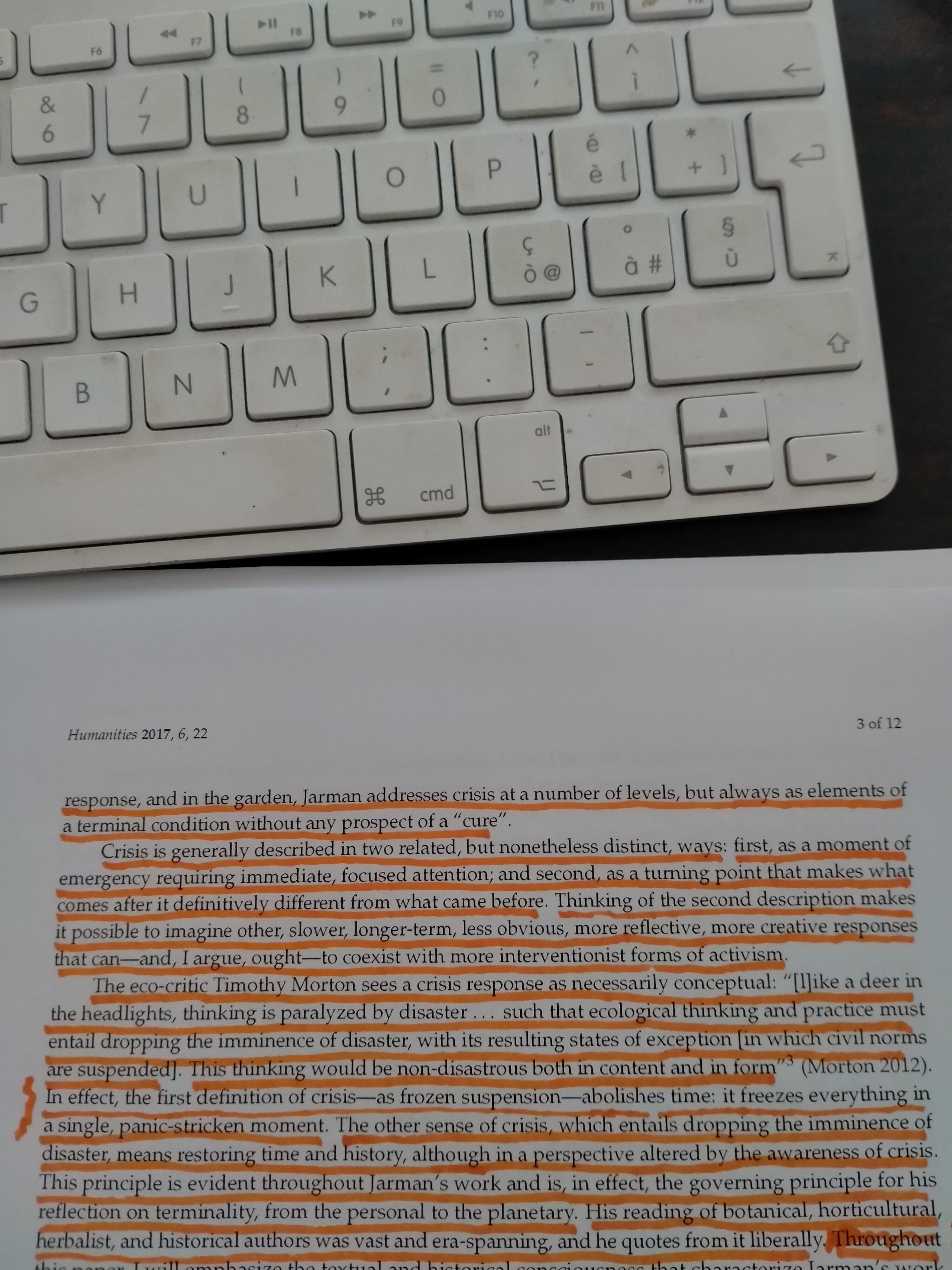 Sunday 30 (April, 1989)
Shut your eyes and think of the uggliest seaside development you have ever seen, open them and behold! Greatstone. Nothing that any of you have imagined could be worse than the mean little houses that throttle the seashore here – a lasting monument to greed, aided and abatted by a mindless supine local government. Can you find in these four miles of houses one construction with love and care?
This is not covered up by their names: Ben Venue, Costa Lotta, Fort George, and Sea Drift. Behind them, Hopeville: a scatter of concrete and caravans. Imagine for a moment a sharp agent advertising a holiday camp in Siberia.
The beauty of the sea shore here has gone for ever. At this moment a Berlin wall of shingle hides the rape of the last wild expanse as it's gouged out for road gravel.
Beyond the Listening Wall – a massive concrete semicircle built in the war so that we could hear enemy planes coming across the channel – is slowly falling into disrepair, surrounded by warning notices: Trespassers Will Be Prosecuted. But just who should be prosecuted for this mess? Perhaps several generations of pompous myops festooned with mayoral chains in Lydd.
I wonder how many crooked deals and backhanders the Listening Wall could tell of. But it, like the poor landscape, cannot speak, only listen.
Monday 1 (May, 1989)
A cuckoo echoes across the marshes. I took a long walk this evening and in the dying light discovered a patch of periwinkle deep in the wood. Lady's smock was flowering by one of the old mine craters. I hadn't noticed it before. The island of bracken is unfolding.
May Day warm and overcast. Neither an indoor nor an outdoor day – strangely lethargic. My purple iris finally opened.
Before turning in, I watered the garden, as I'm away for ten days and the forecast is for warm weather.