Axelle Stiefel combined fragments on vorstellen.network and phisical artworks of the collection of Kunsthaus Glarus into a journey - or public presentation - around, through and with her practice.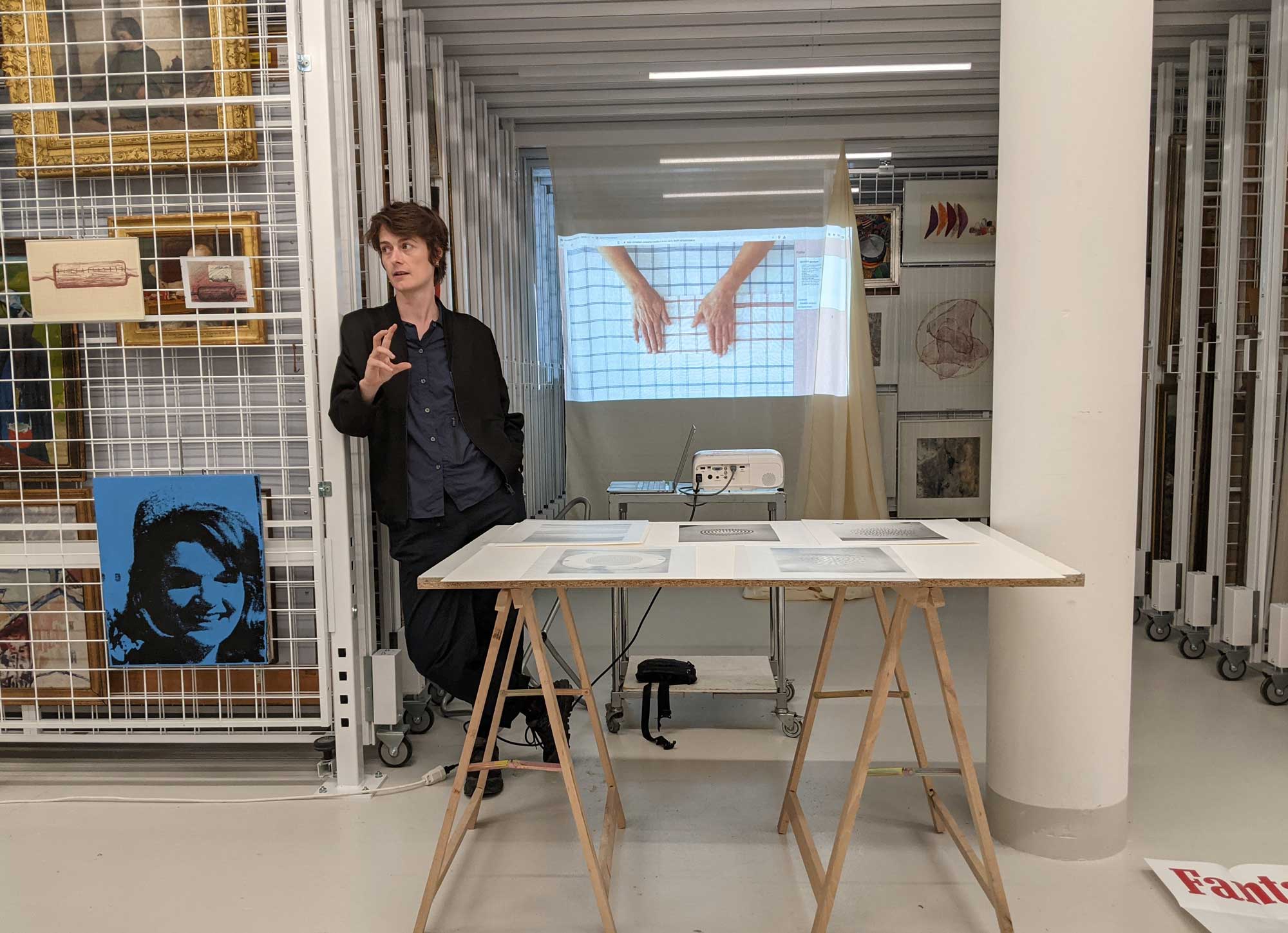 Donnerstag, 30.06.2022, 18.00 Uhr
Sammlungseinblick mit Axelle Stiefel, Künstlerin
Axelle Stiefel stellt Werke aus den Sammlungen zu den Themen Care-Arbeit und unsichtbare Arbeitsstrukturen vor. Wir laden Sie zu einem Gespräch über eine Neubetrachtung der ausgewählten Werke ein.